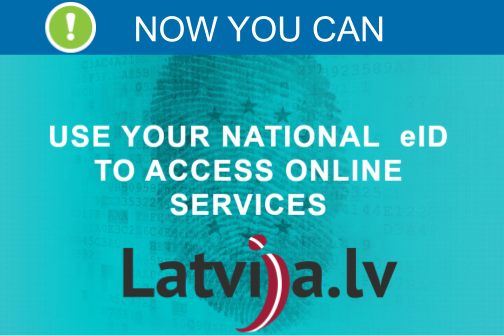 How to pay RET?
You can pay RET electronically on the e-service portal or via an i-bank to one of the following accounts:
AS "SEB banka"
UNLALV2X
LV38UNLA0002000130130
AS "Citadele banka"
PARXLV22
LV75PARX0000570030007
AS "Swedbank"
HABALV22
LV79HABA0551005802493
AS "Luminor Bank"
Latvijas filiāle
RIKOLV2X
LV82RIKO0002013186390
VAS "Latvijas Pasts"
LPNSLV21
LV36LPNS0001001080905
Recipient: Riga City Municipality, registration No.: 90011524360, address: Rātslaukums 1, Riga.